Showers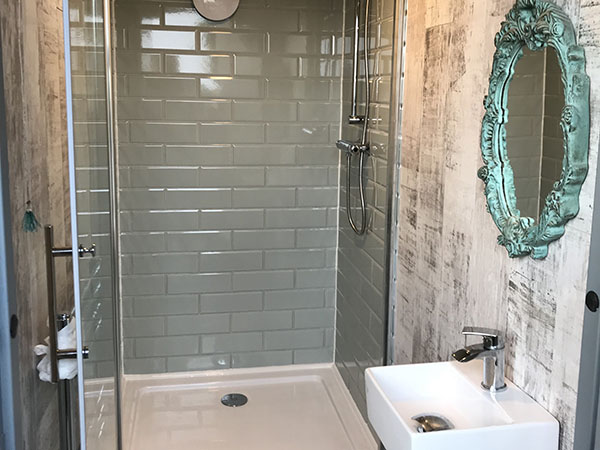 We have refurbished our shower cubicles, they now have a 1000mm * 1000mm slightly raised shower tray and they are decoratively tiled in various colours, they have a full width hinged door and full flow temperature controlled mixer shower. The cubicle also has a heated towel rail, clothes hook and small basin with a mirror mounted above. Each cubicle has an internal lock for privacy.
Toilets & Waste Disposal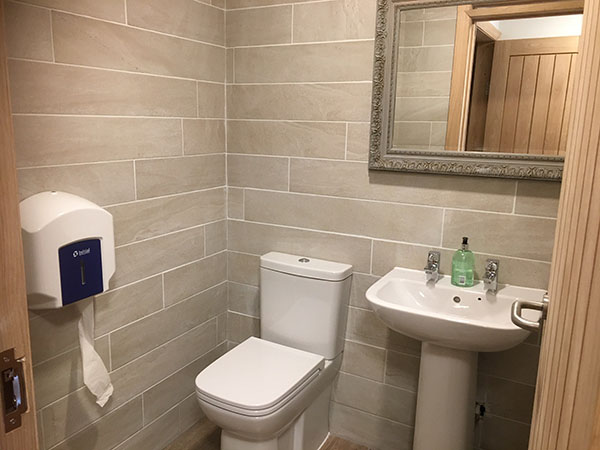 We have provided 6 toilets, 3 male and 3 female, they are fitted out with wash basin and toilet located in our service areas which also includes the chemical waste disposal points next to the toilets, and general waste bins. We also have a washing machine and washing up area in the central toilet block.